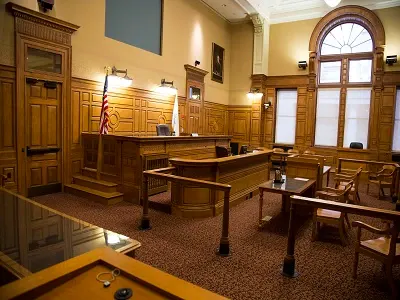 Protect Rights of Victims' Families
Join us and tell your reps how you feel!
For families who have lost a loved one to murder, the last thing they should have to worry about is receiving proper notice when the perpetrator is up for parole. These families, who have paid the ultimate sacrifice for crime, should be heard when they choose to testify at the murderer's parole hearing. Yet California state prison officials have illegally cut the amount of notice that families receive for such parole hearings in half. Golden State Communities supports legislation that would reverse this heartless policy that inflicts yet more pain on victims' families. Click above to Tell Politicians—Protect the Rights of Crime Victims' Families.