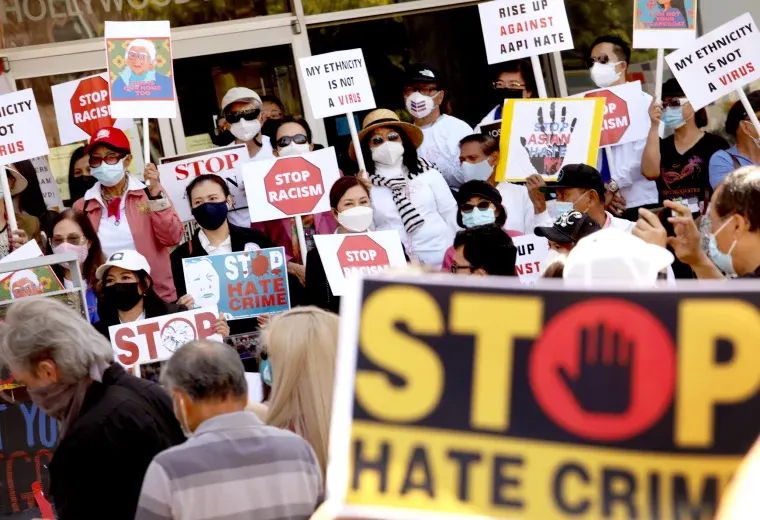 Protect Against Hate Crimes
Join us and tell your reps how you feel!
Hate crimes are on the rise throughout our communities. But such crimes are notoriously difficult to prosecute because they require proving the motivation of the attacker. Prosecutors therefore need tools such as search warrants to compile evidence of the perpetrator's motivation. Under California law, it is too difficult to obtain such warrants, and to therefore prevent the next hate crimes from occuring. Golden State Communities supports legislation to provide such search warrants, and to bring the perpetrators of hate crimes to justice. Click above to Tell Politicians—Protect Against Hate Crimes.