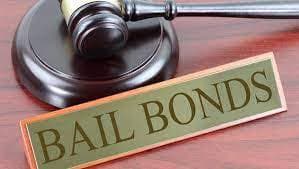 No Zero Bail for Violent Criminals
Join us and tell your reps how you feel!
Dan Tibbitts's sister was brutally murdered by a criminal out of jail on zero bail. Watch Dan in his own words describe the horrific attack here. One recent study showed that criminals released on zero bail had twice the rate of felony rearrests and three times the rate of violent crime rearrests. Yet some Sacramento politicians continue to push reckless zero bail policies that voters have already rejected. Zero bail for violent criminals endangers our communities, and is another example of Sacramento politicians who are out of touch with voters. Click above to tell politicians—No Zero Bail For Violent Criminals.