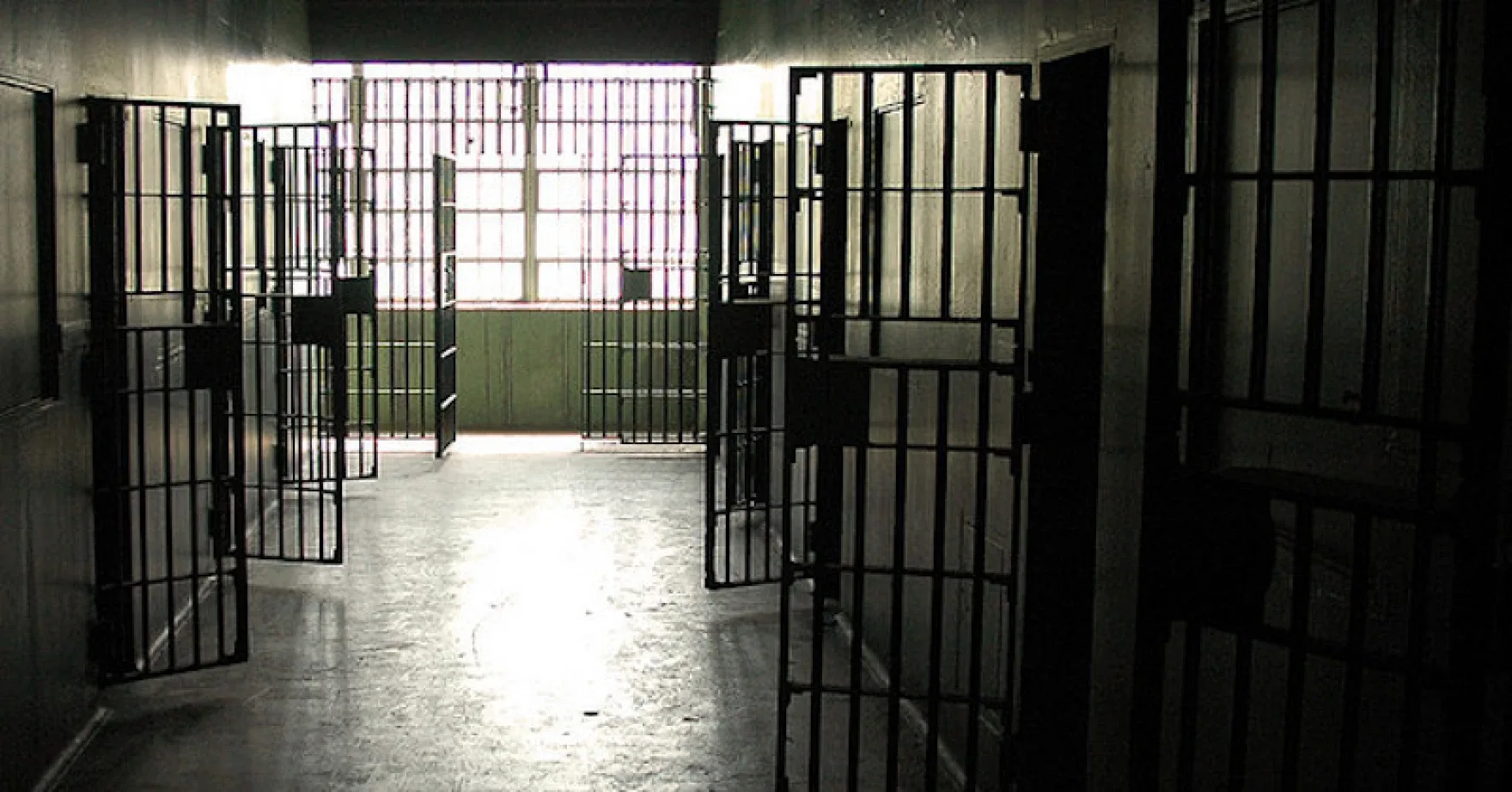 Don't Let Politicians Throw Open The Jailhouse Doors!
Tell Your Lawmakers To Vote No On The Latest Attempt To Throw Open The Jailhouse Doors
In 2016, Sacramento politicians pushed through early prison release for violent criminals. The result has been devastating violence throughout our state. Just this January, a violent criminal out of jail early murdered a 24 year-old police officer in cold blood. Watch our new ad on this horrific crime here.
But politicians are back at it again. Now they're considering a bill that would require anyone who is arrested to be released within 48 hours if they haven't been charged, even if the court is closed for a weekend or holiday. This bill ignores the simple fact that courts are closed on the weekends and holidays!
The result would be chaos and untold numbers of violent criminals released into our communities just because they committed their crime on Friday night or even Christmas Eve.
Please contact your lawmakers by clicking above and tell them: Don't throw open the jailhouse doors! Vote no AB 61.
Here's some points to consider including in your message:
Identify yourself as a constituent 
Please vote no AB 61, which would throw open the jailhouse doors to violent criminals
Our community is suffering from crime and chaos 
The last thing we need now is more violent criminals on the streets