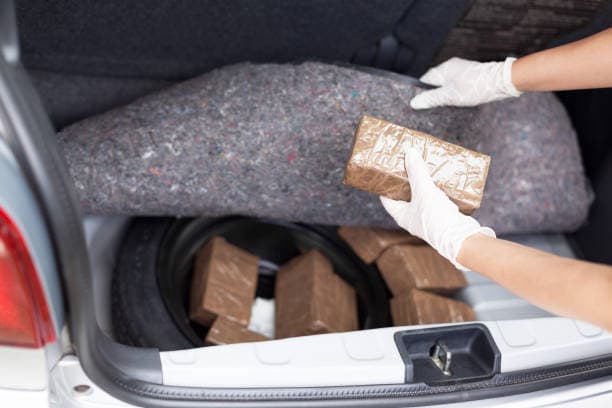 Contact Your Lawmakers Today! - No On Abolishing Consensual Searches!
Tell Politicians To Vote No On Abolishing Consensual Searches
The full Assembly will vote as soon as tomorrow on AB 93, a reckless bill that would abolish consensual searches by law enforcement. With crime spiraling out of control in California, the last thing we need now is more changes that prevent law enforcement from doing their jobs. AB 93 would upend decades of practice that simply allows law enforcement to conduct a search if the person voluntarily consents. This practice allows law enforcement to find illegal guns, fentanyl and other drugs, stolen items, and other evidence of crimes. AB 93 would result in more drugs, more guns, and more criminals on our streets. Tell your lawmakers to vote no on this dangerous bill!