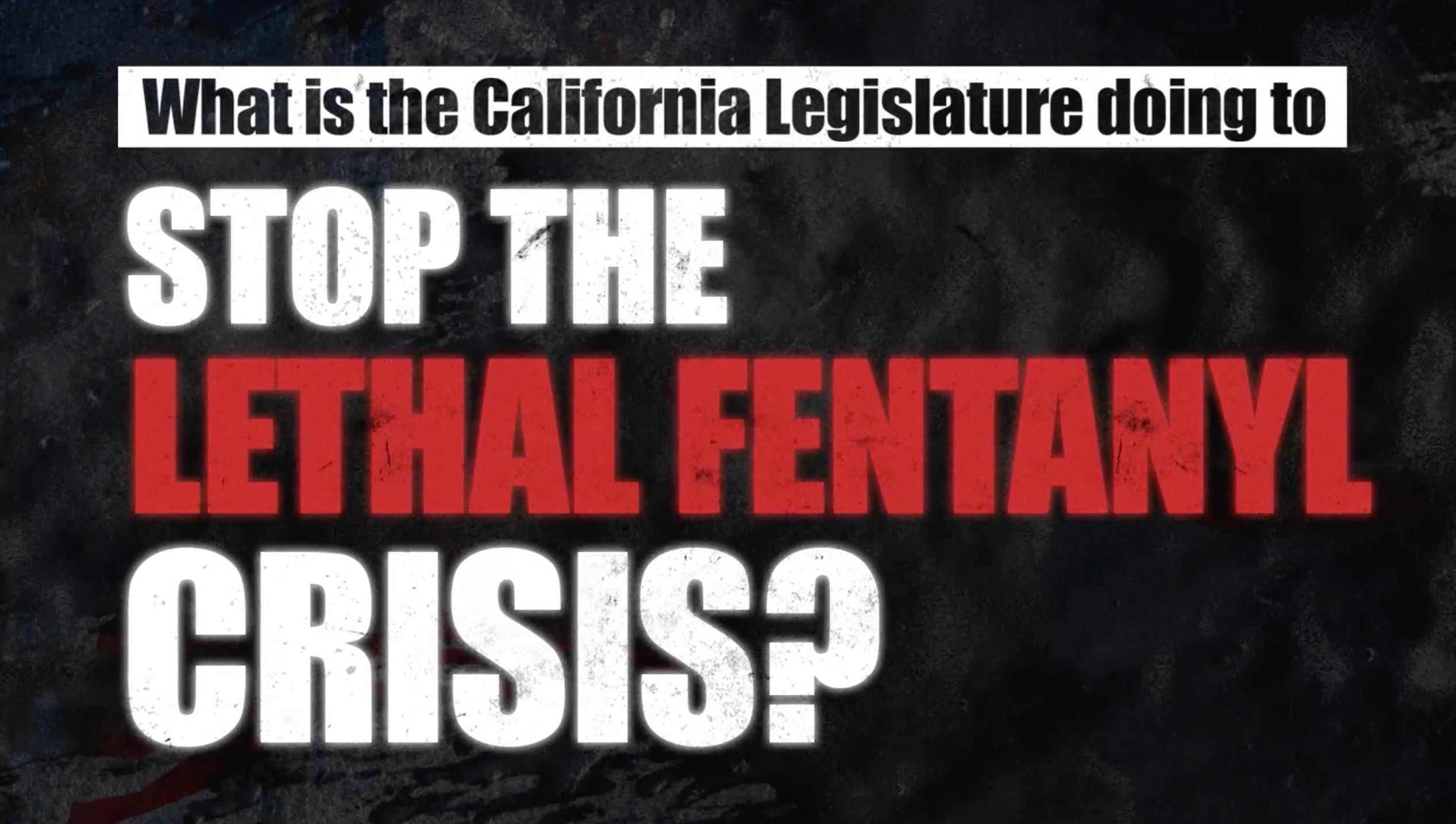 Update - Critical Hearing Thursday on Fentanyl Legislation - Make Your Voice Heard!
Join us and tell your reps how you feel!
After initially blocking all legislation aimed at stopping the fentanyl epidemic, a powerful committee chair has finally agreed to hear several important bills. Your voice is making a difference! But we need your help now more than ever. Please contact your lawmakers and tell them--ACT NOW to stop the fentanyl scourge.
The fentanyl epidemic is devastating communities throughout California. This deadly drug is now responsible for 1 in 5 youth deaths in our state. Please watch our new ad to hear from victims' families on why it is so critical to act now.