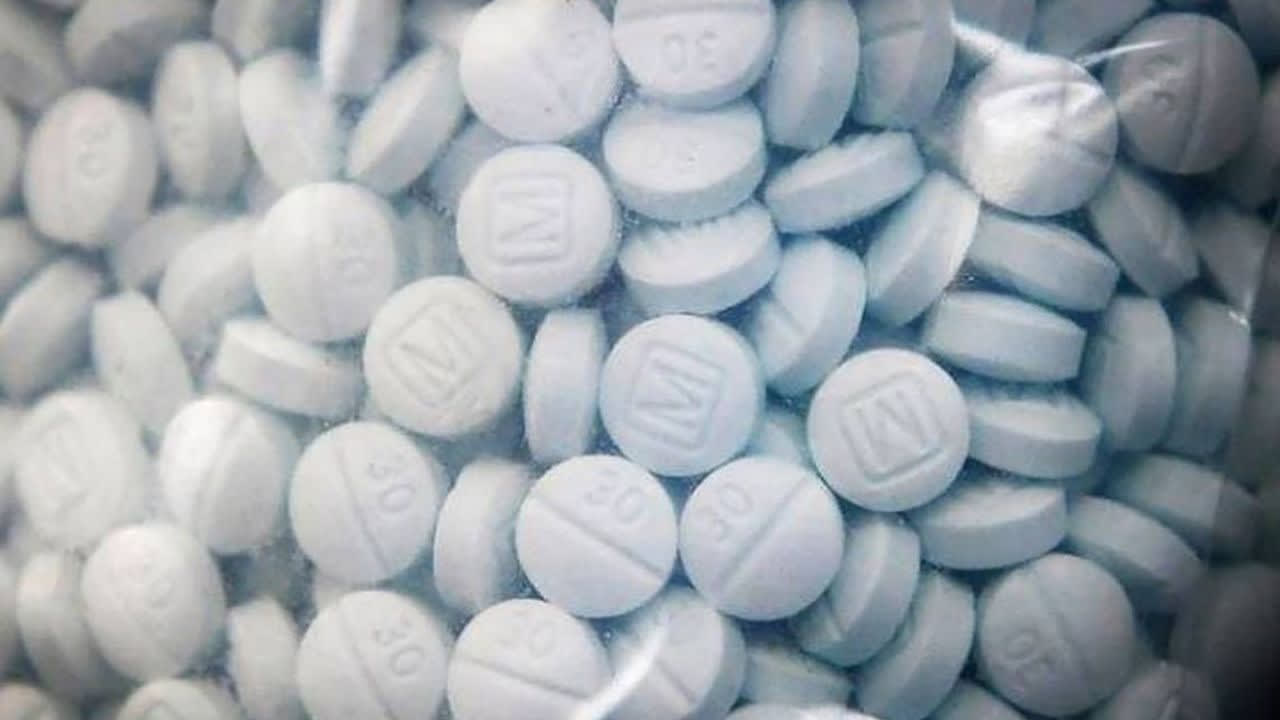 Ask Your Lawmakers--Support Equal Penalties For Fentanyl Dealers
Join us and tell your reps how you feel!
AB 701, authored by Assemblymember Villapudua, would close a dangerous loophole that treats fentanyl differently than other dangerous drugs. Penalty enhancements for possession of large quantities of other drugs like cocaine and heroin were passed before fentanyl became a public health crisis. Those enhancements therefore did not include fentanyl at the time. AB 701 would close this loophole, and hold drug dealers accountable for possessing large quantities of this dangerous drug. Please contact your lawmakers and ask them to support this critical bill!