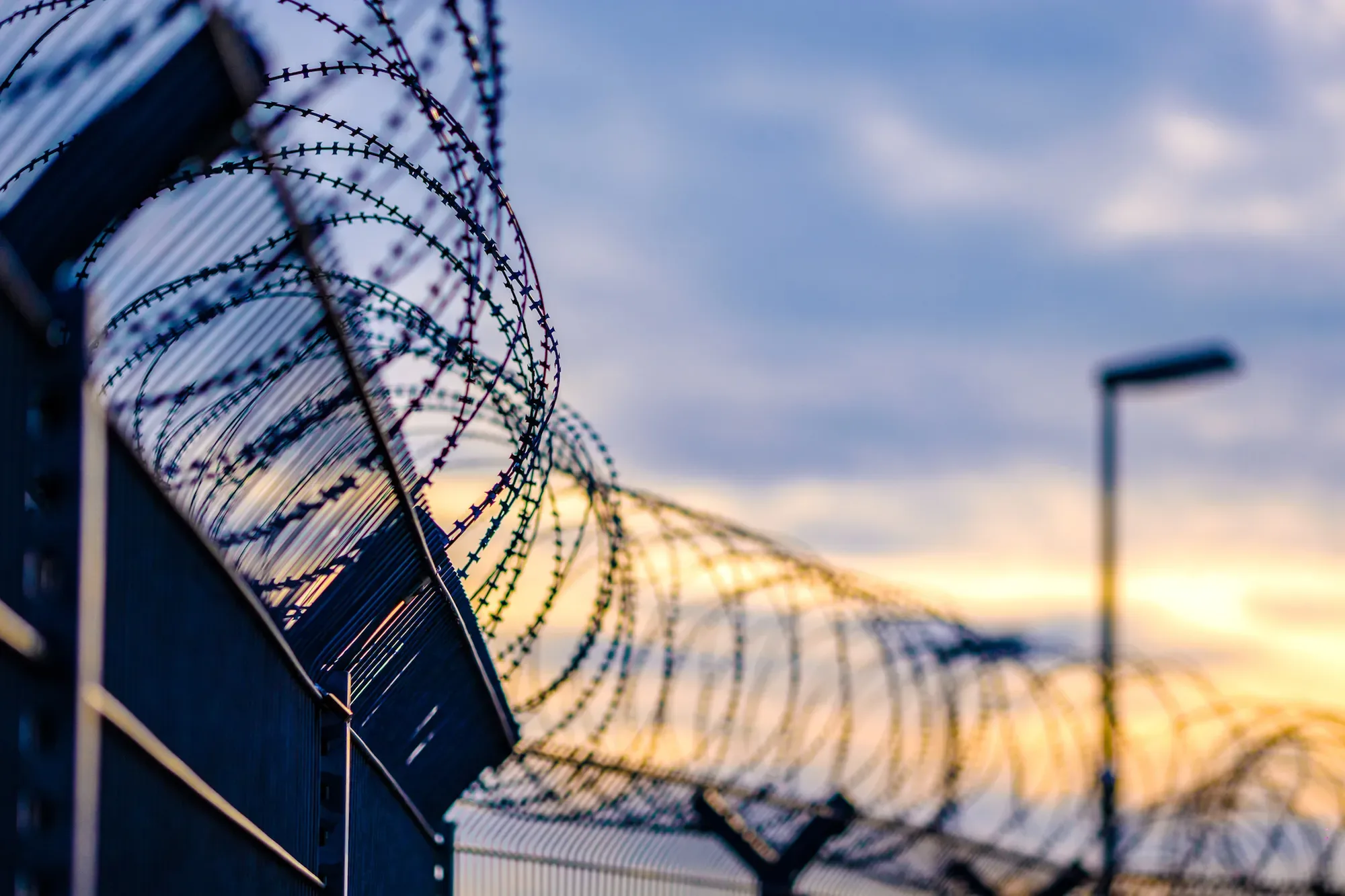 No Early Release for Violent Criminals
Join us and tell your reps how you feel!
In 2016, Sacramento politicians misled voters into approving early prison release for violent criminals. The result has been devastating for our communities. Just this January, a violent criminal out of jail because of these reckless policies murdered a 24 year-old police officer in cold blood. Watch our new ad on this horrific crime here. This senseless killing is just the latest example of why the legislature must act now to keep Californians safe. Even Governor Newsom's own appointed Attorney General agrees that early release laws must be fixed. Click above to tell Sacramento politicians—No Early Prison Release for Violent Criminals!