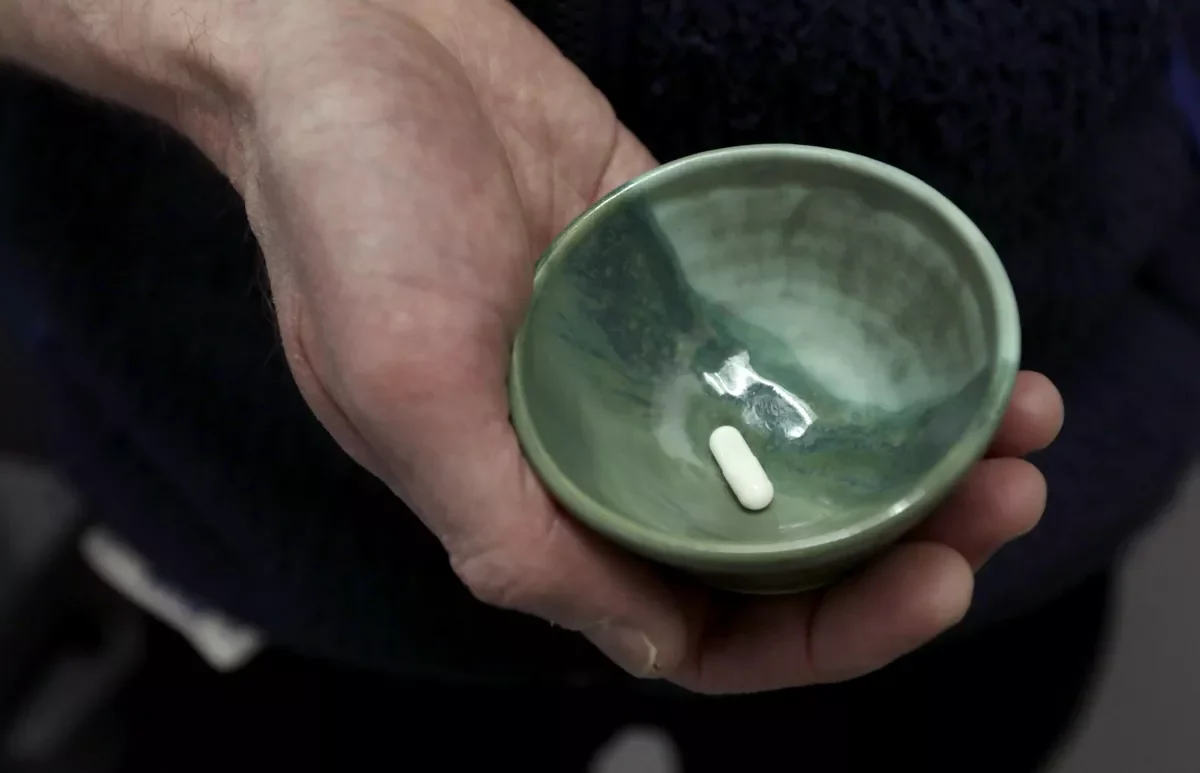 Reject Legalizing Psychedelic Drugs
Join us and tell your reps how you feel!
Democrats in Sacramento have already rejected legalizing psychedelic drugs outside of medical supervision. Yet some politicians haven't heard the message that we already have too many drugs on our streets. They're continuing to push the reckless legalization of dangerous drugs that should only be administered by medical professionals. Golden State Communities supports medical research wherever the science leads. But the wholesale legalization of dangerous drugs is not science—it's dangerous politics. Click above to tell politicians—Reject Legalizing Psychedelic Drugs.