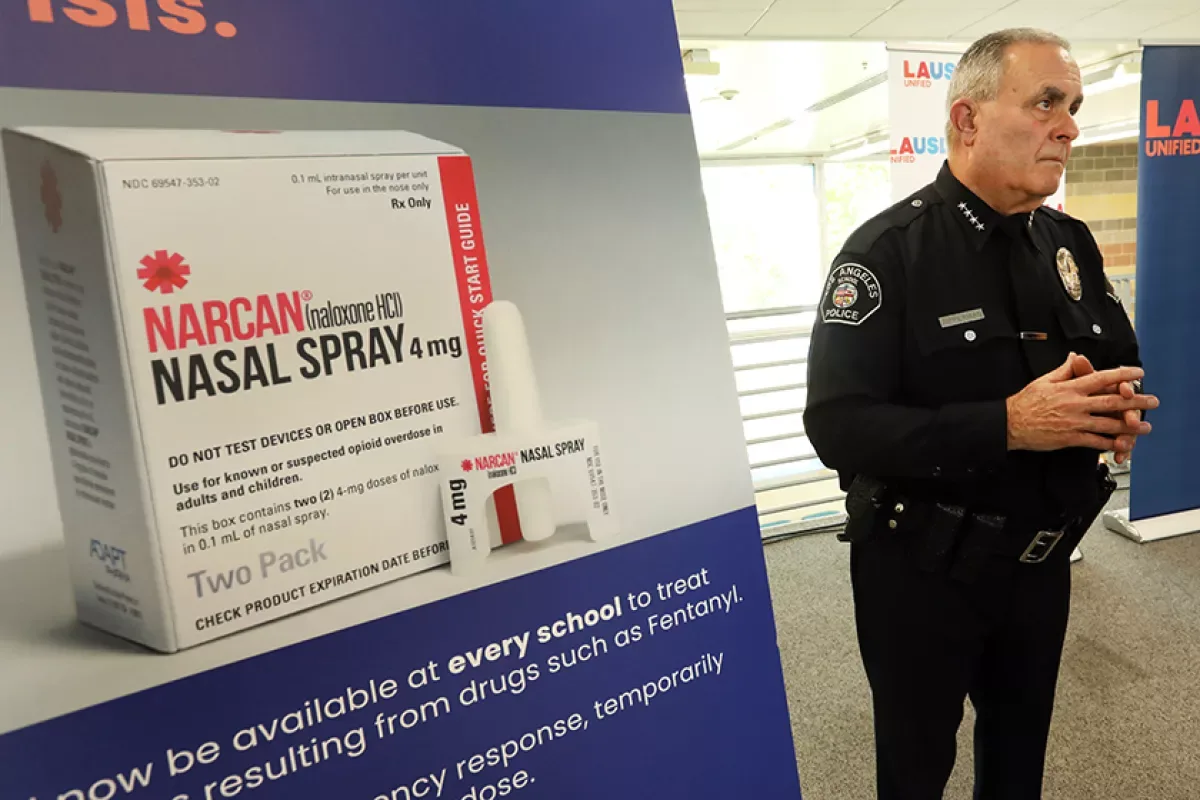 Tackle The Fentanyl Scourge
Join us and tell your reps how you feel!
The fentanyl epidemic is devastating communities throughout California. This deadly drug is now responsible for 1 in 5 youth deaths in our state. To stop this scourge, we need tougher penalties for drug dealers when they sell large quantities of the drug or use firearms in the commission of fentanyl-related crimes. Prosecutors need the tools to charge drug dealers with murder when their sales result in overdose deaths. And we should mandate that schools keep Narcan on hand to prevent fentanyl overdoses whenever possible. Click above to tell politicians—Tackle The Fentanyl Scourge.