BOARD MEMBERS
Ralph Diaz
Former Secretary of California Department of Corrections and Rehabilitation and current President of Stand Up For Victims.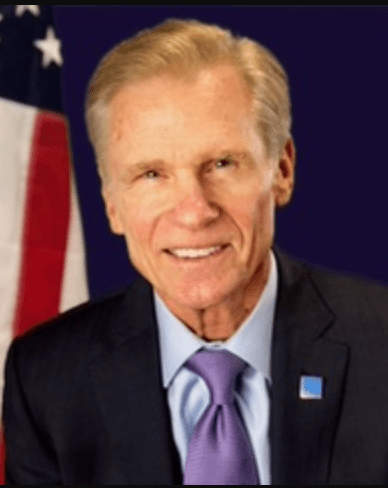 Greg Totten
Former Ventura County District Attorney and current CEO of the California District Attorneys Association.
Michele Hanisee
President of the Association of Deputy District Attorneys of Los Angeles County.
James D. Portman
Chief Legal Officer for Allegheny Casualty Company and Chief Legal Officer for AIA Surety.
Steven Durham
California Correctional Peace Officers Association Labor Liason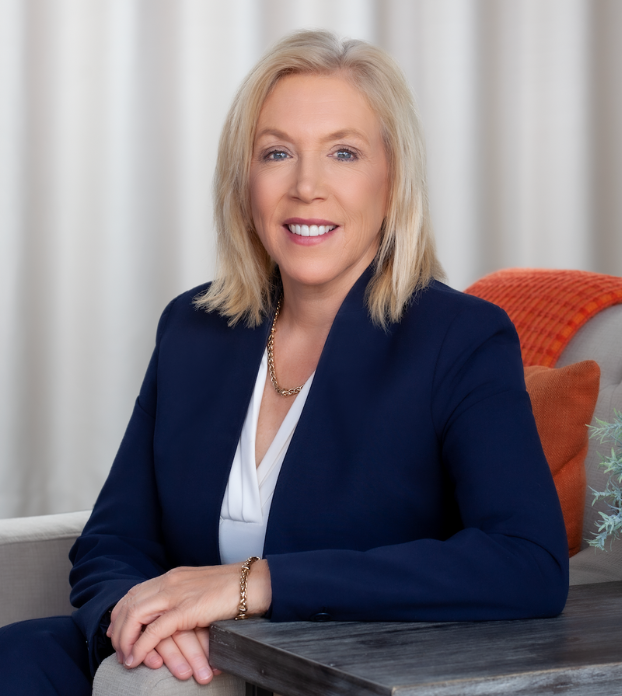 Anne Marie
Retired Elected District Attorney and career prosecutor.
Eric Sidall
Los Angeles County Deputy District Attorney assigned to the Crimes Against Peace Officers Division.
Nina Salarno
President of Crime Victims United.
John Vignocchi
Managing Partner, Co-Founder of Urban Capital
Chelsea Minor
Executive Director, Community Impact & Public Affairs at The Raley's Companies and Chair of the Board, California Retailers Association
Patricia Wenskunas
Founder and CEO, Crime Survivors Resource Center